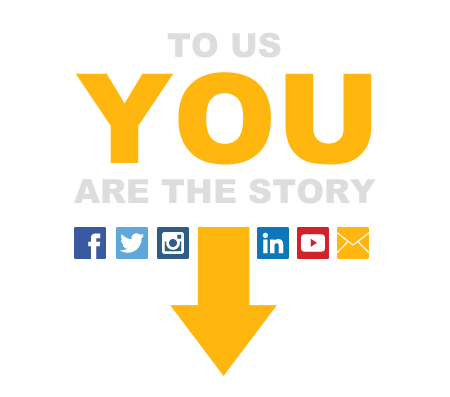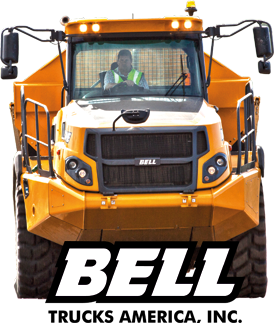 We regularly post news, events and photos you send to us – we want to promote your company on our website and social media pages!
To do this, we need for you to send us information and participate with us on Facebook, Twitter, LinkedIn and Instagram.

Send us project stories, company news and events, featured customers, anything related to Bell Trucks that you would like to have posted to our social media pages.  It's easy to do, just submit any of these things to mediamanager@belltrucksamerica.com.
Please include at least one large photo (1200 pixels wide), and as many additional photos you want featured. 

Get your employees and customers involved by inviting them to like or follow BTA's social media pages, then once they do, like, comment, share – be engaged in helping us create a great social community.  Your company, staff and customers are our best resources for news and we would love to hear what they think about BTA.

If your company participates in social media, have your business pages like or follow us and we'll return the favor.  Share our posts with your community and we'll share yours with ours. 

Participate in our upcoming contests to win great BTA swag – we have some great prizes!  Each contest will have instructions on how to enter, and we'll be offering different prizes on each social media channel.
Visit each of our social media pages to see what we're doing, and how we're working hard to make you and your company get noticed!





(Click the icons to visit our pages)
Do you have a story to share with us?

or send it to mediamanager@belltrucksamerica.com
See examples below of what we've posted to our social media pages: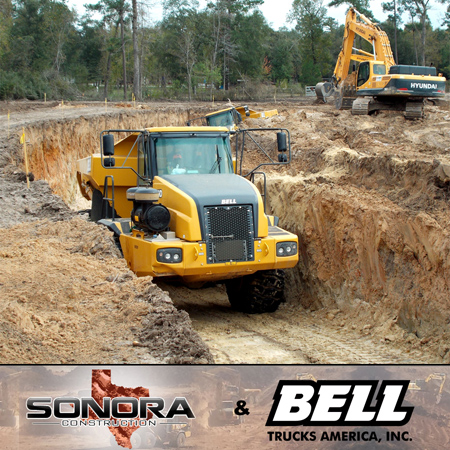 Posted on Facebook, Twitter, Instagram & LinkedIn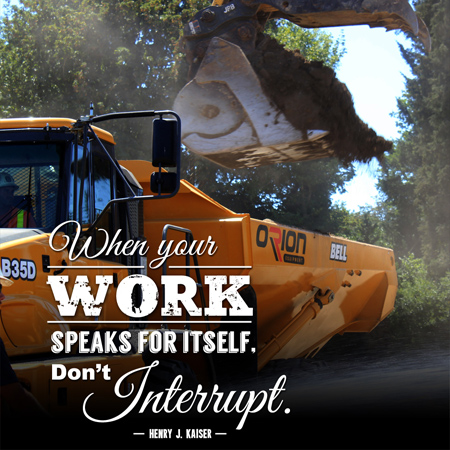 Posted on Instagram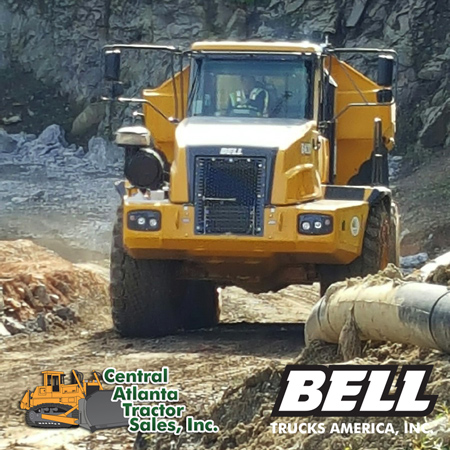 Posted on Facebook, Twitter & Instagram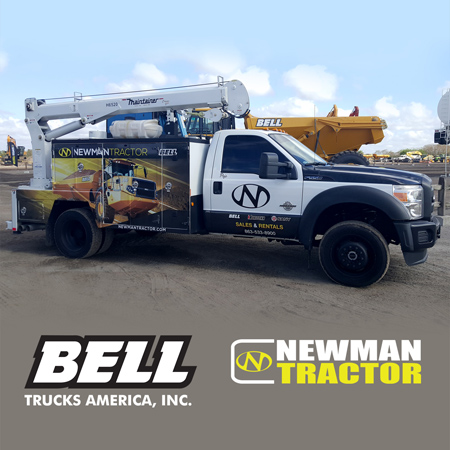 Posted on Facebook, Twitter & Instagram