When you go to Africa, you go on a safari.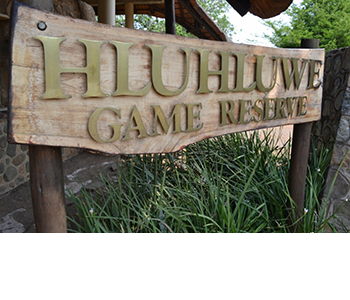 Big game in Africa is one of those must-see, bucket list kind of things, and since Matt and Jorge were in South Africa, Bell Equipment sent them on a safari in Hluhluwe Reserve.  They stayed in Hluhluwe River Lodge, then ventured from there into the reserve on a guided tour.  Nature did not disappoint.  Jorge's photos were so amazing, we wanted to share them with you.
Hluhluwe iMfolozi Park is 97,000 hectares in extent and consists of two distinct areas namely northern Hluhluwe section and the southern iMfolozi section. The Hluhluwe section is in the region of 40,000 hectares and is home to the highest concentration of Rhino in Africa. The iMfolozi section of the reserve is a requires a full day safari to explore comfortably.
Hiluhluwe River Lodge, where they stayed